Your Bronx Property Management Company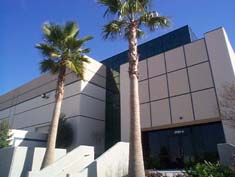 Property management companies in Bronx can play an active role, which will free the landlord from the day to day activities and worries normally associated with a landlord role in Bronx. The Bronx property management company will handle things such as dealing with issues of maintenance, for example. They will most likely collect the rent on a monthly basis, or whatever rental pay term is agreed. In this way the landlord can still make a good income from renting out his or her property in Bronx, but without having to do all the things most landlords are required to do.
Areas that we provide management services in:
New York | Brooklyn | Queens | Bronx | Staten Island | Westchester County | Nassau County | Suffolk County | NYC
If you are looking for a
New York property management

then please call 800-444-4923 or complete our online request form.