New York Building Maintenance & Construction Services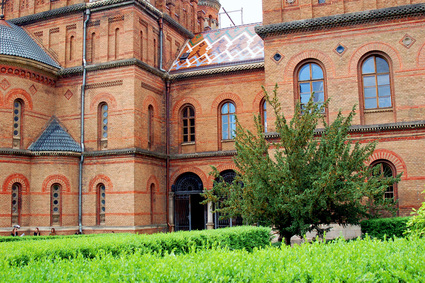 Building maintenance can become a huge task to you, espicially when you own multiple properties. Let Regional Management take charge in making sure your buildings are kept well taken care of.
With inspections, making repairs, and even removing any code violations, your New York building maintenance contractor is there so you don't have to be.
Your New York Building Maintenance company provides these services
Maintaining the property in optimal condition
Monthly inspections of property for fire safety; check entrance door(s)/hallways, corridors, basement, and exterior of building for potential hazards to insure building safety.
Entering and maintaining of contracts for building services.
Construction management services
Make all necessary repairs
Building maintenance
Help hire and supervise contractors and architects on future construction projects
Remove building violations
Develop property to its full potential
Hiring, paying, and supervision of all persons necessary to be employed.
Purchase of all supplies necessary to operate
Making the building energy efficient keeping your fuel bill as low as can be
Areas that we provide Building Management in:
New York | Brooklyn | Queens | Bronx | Staten Island | Westchester County | Nassau County | Suffolk County | NYC
If you are looking for
New York building management

then please call 800-444-4923 or complete our online request form.